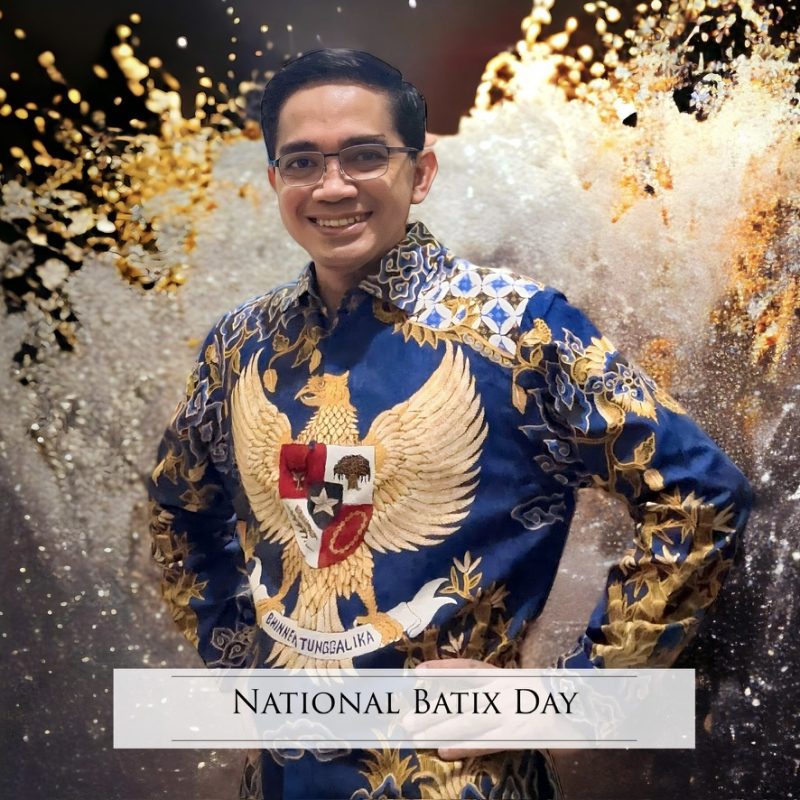 Batik Day a.k.a. Hari Batik Nasional is a national observance celebrated in Indonesia on October 2nd each year. The day is dedicated to celebrating the rich cultural heritage and artistry of batik, which is a traditional Indonesian fabric that is created using a wax-resistant dyeing technique. Batik has a long history in Indonesia and holds significant cultural and artistic importance.
On Batik Day, people across Indonesia, including government officials, students, and the general population, including yours truly, often wear batik clothing to celebrate the cultural significance of this traditional art form.
Batik Day was officially designated as a national day in 2009, recognising the importance of batik as an integral part of Indonesia's cultural heritage. This celebration not only honours the craftsmanship and creativity of batik artisans but also fosters a sense of national pride and unity in Indonesia.
Question: Why do I collect batik designed with the stylisation of birds, instead of other animals?
Anwer: Ravenclaw