IEEE Hardtech Summit is an IEEE forum, owned by the IEEE Region 10 Young Professional, with the objective to bring together entrepreneurs, industry leaders, investors, researchers, community leaders and an exuberant lot of budding minds across Asia. This year, this event is carried out in Universiti Kebangsaan Malaysia (UKM) in Putrajaya, organised by the IEEE Malaysia Section.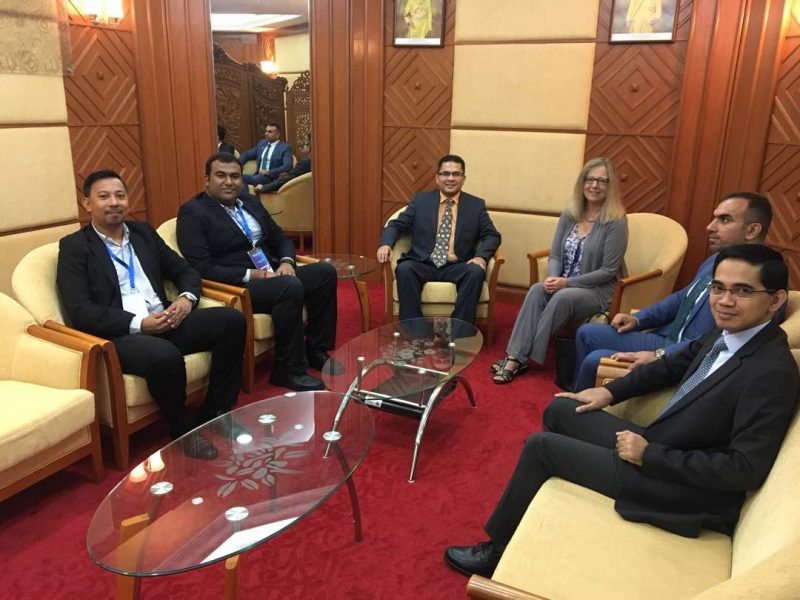 Karen Bartleson — the IEEE President 2017 — is also attending this event. It is a good opportunity to explore the collaboration opportunity among ecosystems in South-East Asia area.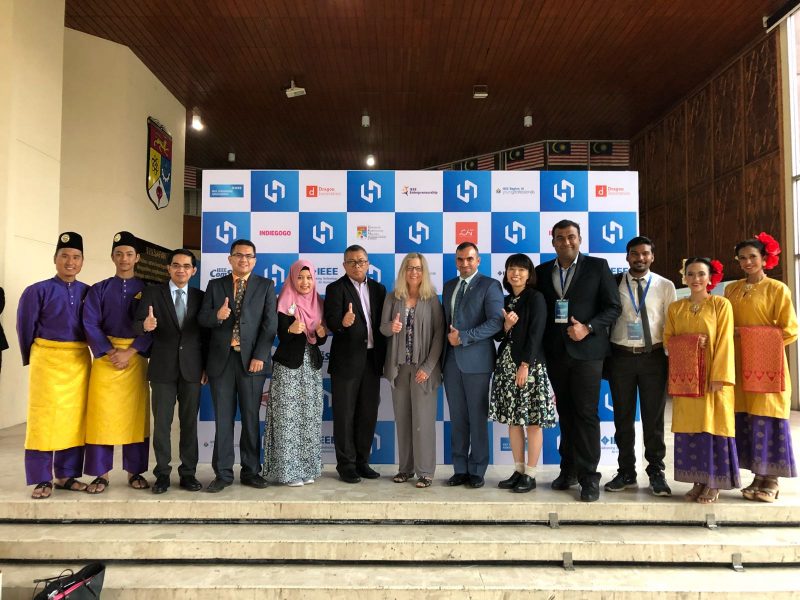 This event is attended by about 50 people, including young engineers, students, entrepreneurs, industrial engineers, etc. The topic includes robotics, fisheries, IoT, new energy source, etc related to hardtech :).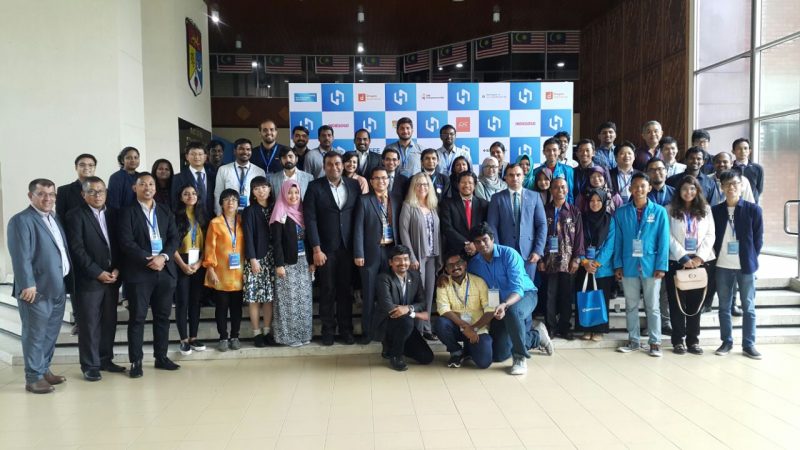 (I use present tense here since I am writing this post while attending the summit)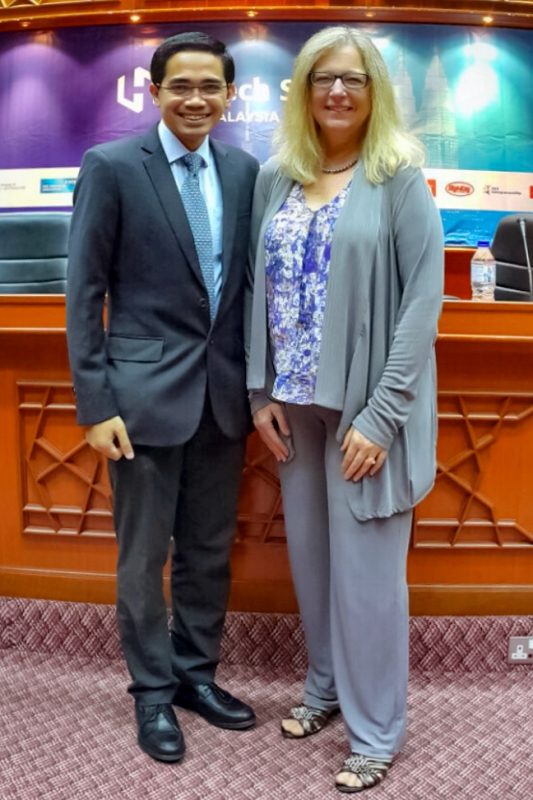 [Add: Official picture with the IEEE President, Karen Bartleson]