Prof Ford Lumban Gaol was the Vice Chair when I serves as the Chairman of the IEEE Indonesia Section 2013-2015. He & I also co-lead the IEEE Tensymp 2016 in Bali. Then he experienced a lot as a visiting lecture in Russia and Japan. But today, we celebrate his inauguration as a Professor of Computer Science at the Binus University.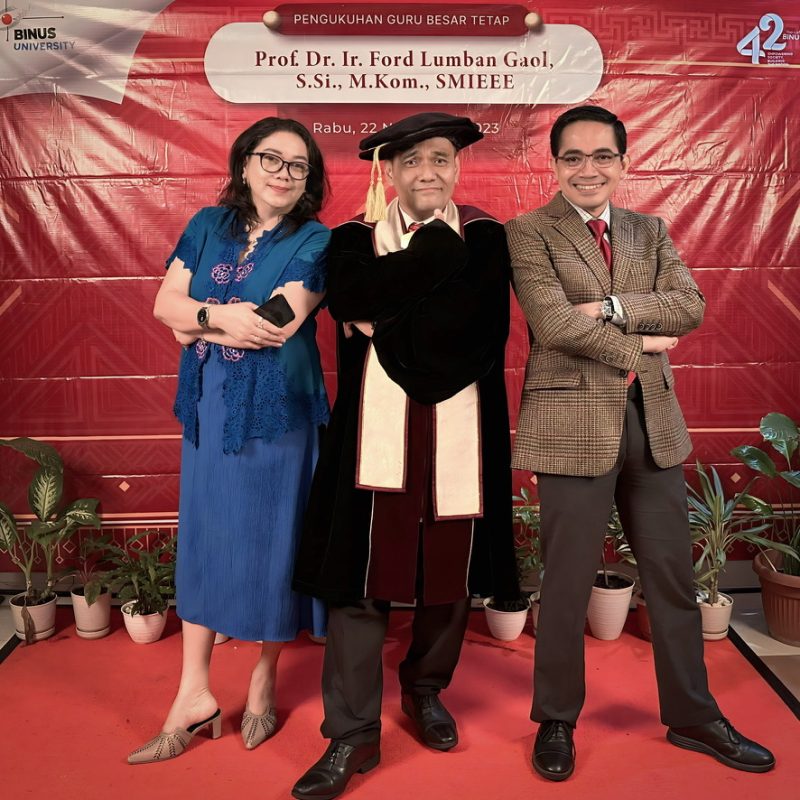 The inauguration was led by the Rector of Binus University, Dr. Nelly; and also attended by the Chair of the Senate Prof Harjanto Prabowo. Prof Harjanto mentioned that Prof Ford is the one who established Doctorate Program in Computer Science at Binus University.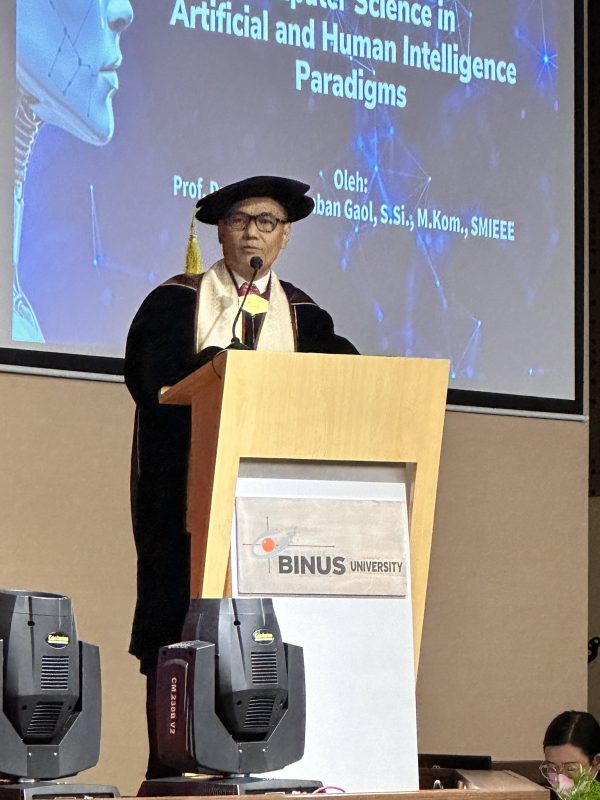 –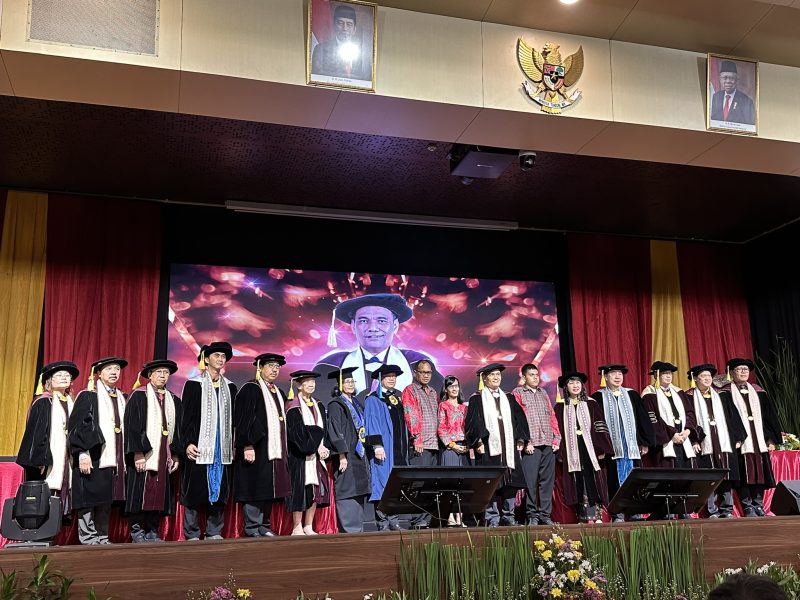 As usual, the IEEE gang, i.e. the members of the Advisory Board and Executive Committee plus some other IEEE volunteers attended this inauguration as a special participants. Attended today: Prof Endra, Prof Dadang, Dr Wahidin, Dr Agnes, Mr Satriyo, and surely yours truly.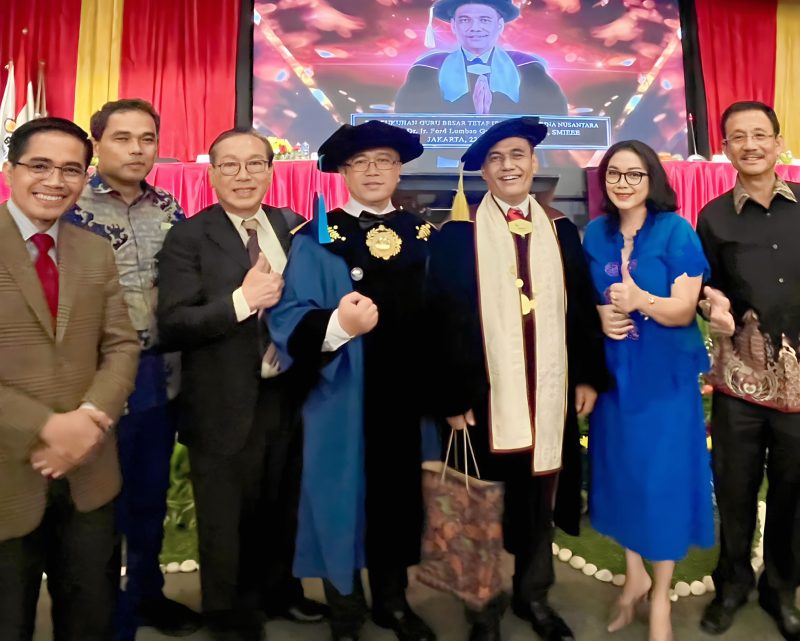 Serendipitously, I also met Dr Indra Utoyo as one of the speech presented, representing a community in Big Data development.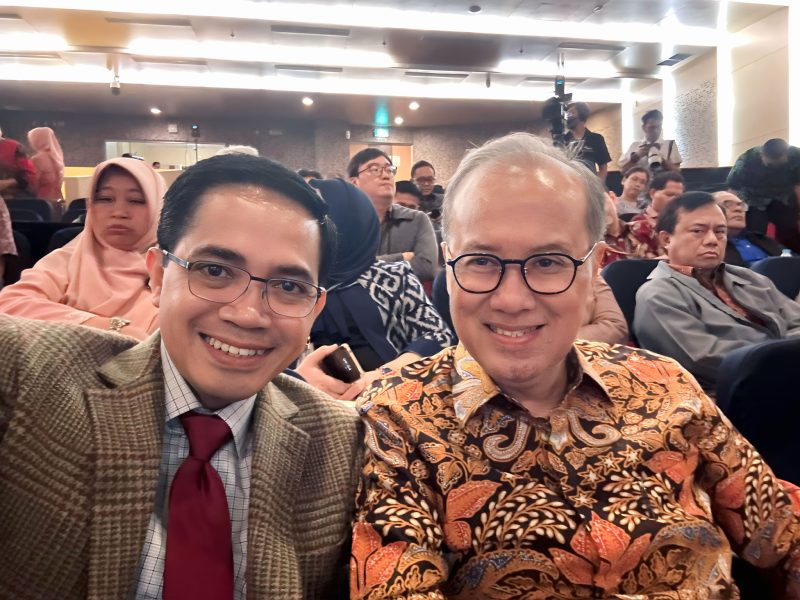 Dr Indra presented the collaborative innovation in Big Data-focused digital development and its influence to the society.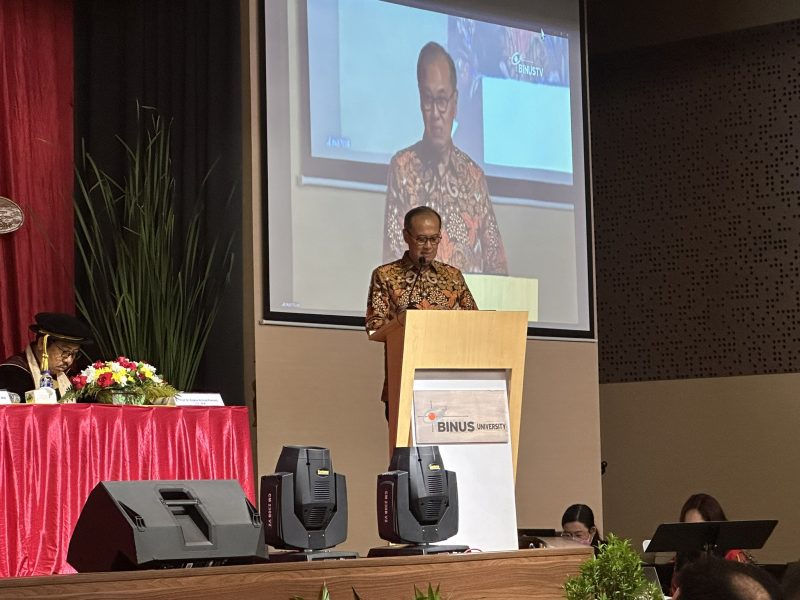 The ceremony was carried out ½ day, and continued by informal meetings & photo sessions.