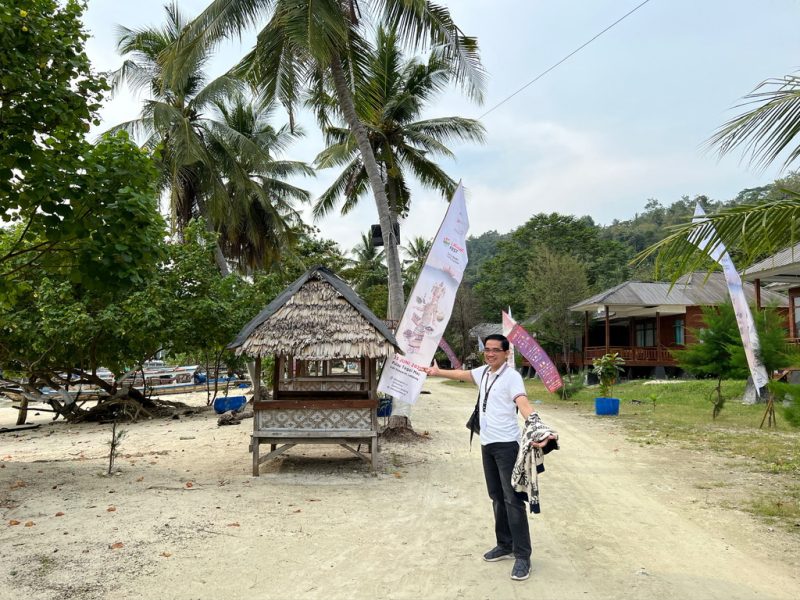 Welcome to Tegal Mas Island in Lampung Province. Here we were attending the June edition of Gernas BBI, organised by Ministry of Industry and the Indonesian top brands, including Telkom Indonesia.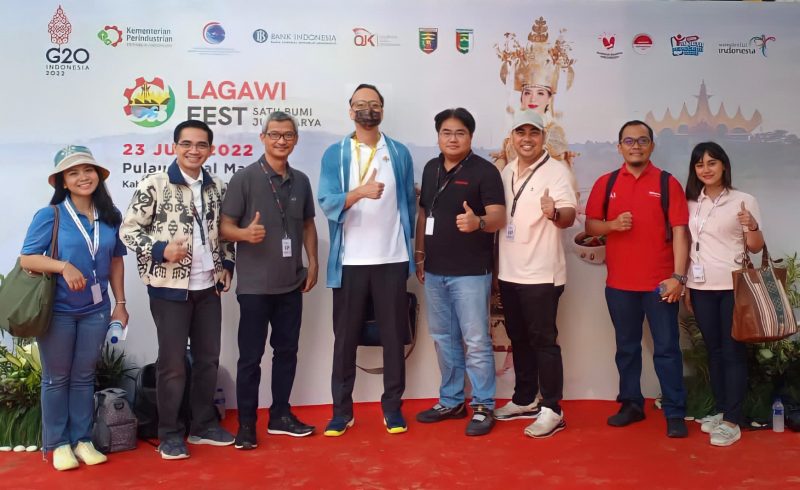 This event was attended by Coord Minister of Maritime & Investment, Mr Luhut Binsar Panjaitan, as the key speaker.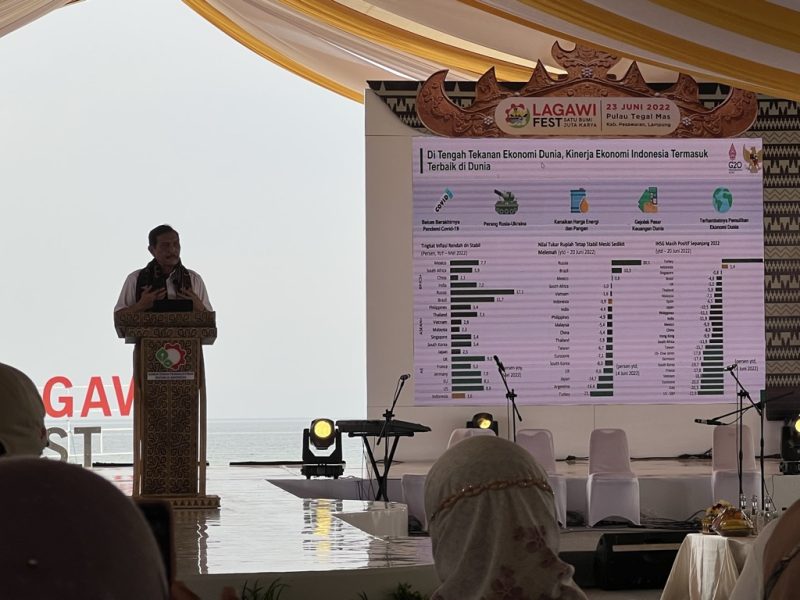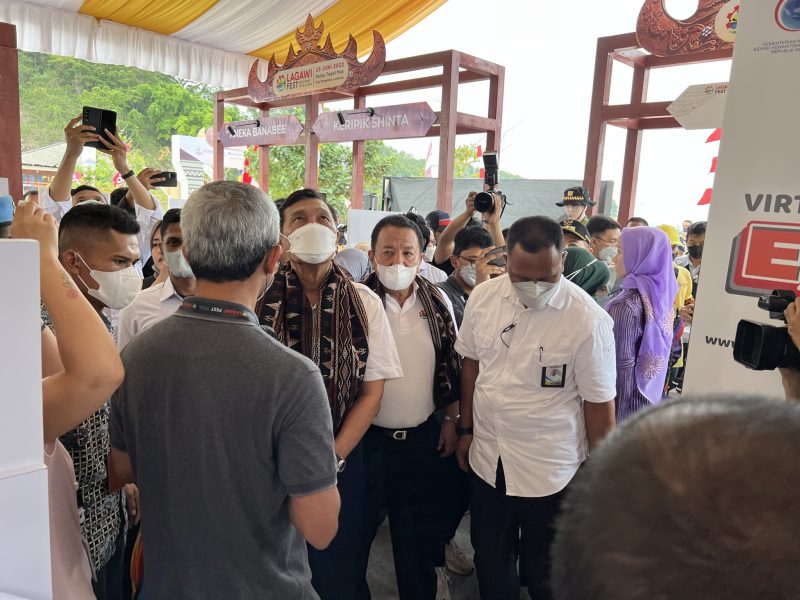 The main event here — at least for me personally — was the Coordinative Meeting (Rakor) of P3DN program, also led by Mr Luhut. Here Telkom got more roles in the nationwide P3DN program, after proving our commitment to the program in the last months. We'll talk about it later, but not here. This is not my main blog, anyway :).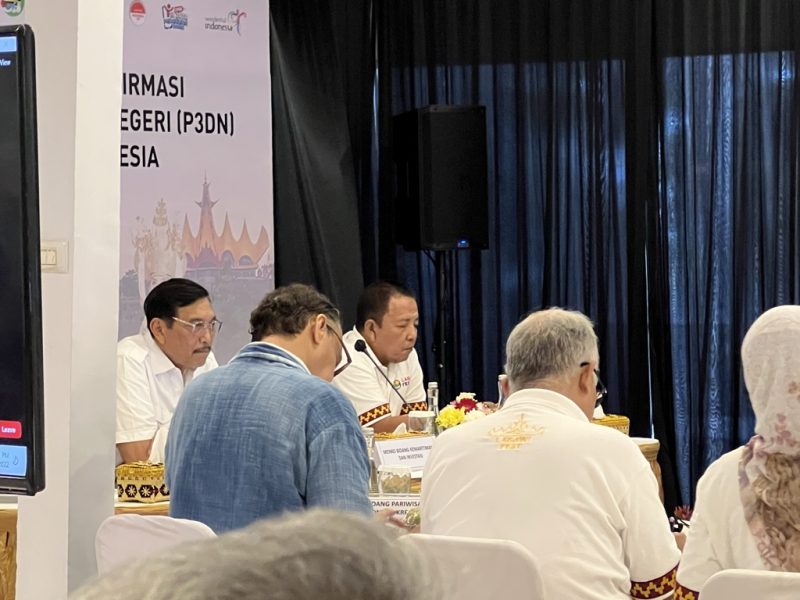 On the Garuda flight home, I got a seat just beside Mr Sudarto, the Advisor of the Minister of Finance. We spent about 30 minutes of the flight between Lampung and Jakarta on the continuation of this program; and the sustainability of the program in general.