BBI in Bengkulu province was one of almost the last event carried out in 2023 — just 1 day before the harvesting session of BBI in Jakarta.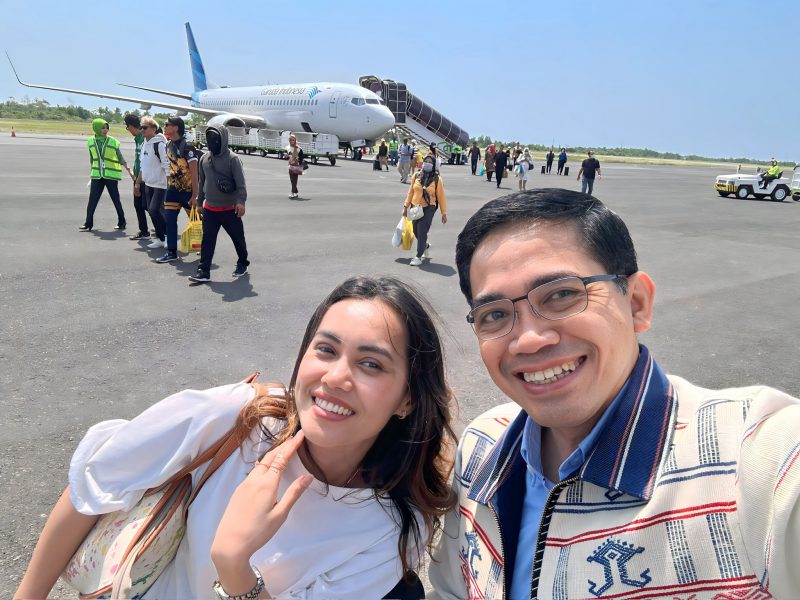 I landed in Bengkulu in a clear weather on Friday (Nov 17th). Arrived at the Mercure Hotel, I attended BRIEF — and economic forum prepared for national & global investor to leverage the economy of Bengkulu.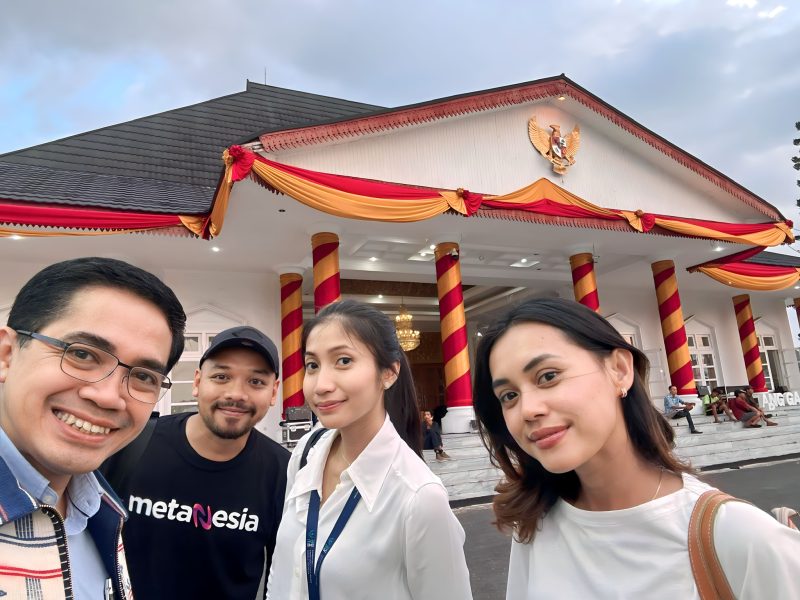 BBI was carried out on Saturday night (Nov 18th), presenting the Governor of Bengkulu who also celebrated the anniversary of the Bengkulu province, and some big cheeses from Jakarta.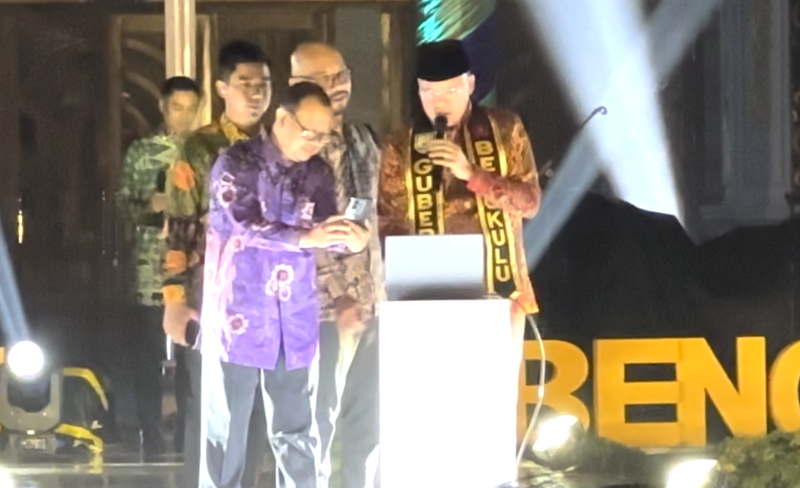 Telkom displayed the way to support SME commerce using Metanesia — the last we would do for BBI.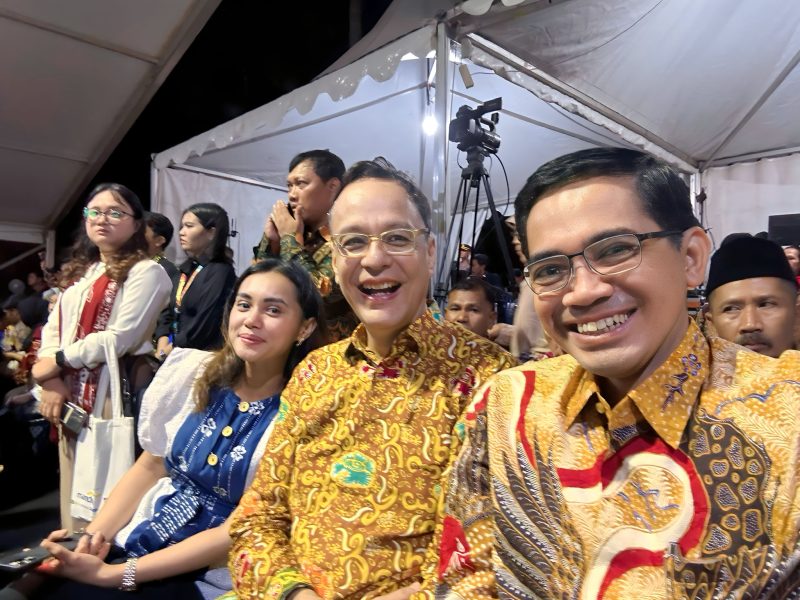 There was only less than one day than to reach Jakarta to help the preparation of BBI DKI Jakarta in Kota Tua. But that's another story.