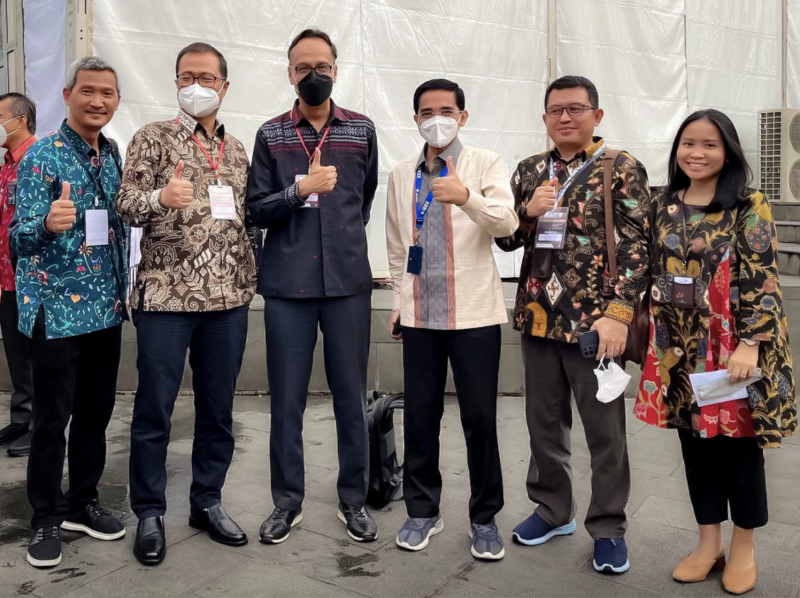 Bukittinggi is a small historical and cultural city in West Sumatra province. It was once appointed as the provisional capital of Indonesia when the criminal armed forces of the Netherlands occupied Yogyakarta (i.e. also the provisional capital of Indonesia). The elegant city is located amidst Bukit Barisan mountain, just between Mt Marapi dan Mt Singgalang — giving it a perfect weather, at least for me.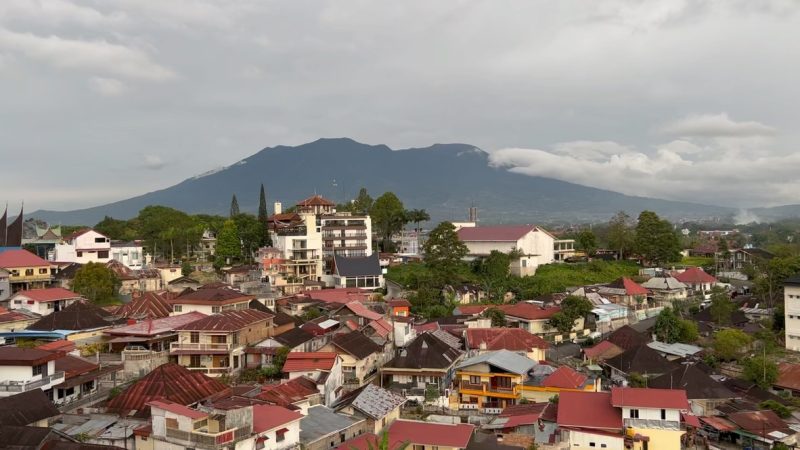 Bukittinggi hosted BBI this month, organised by OJK. It was a special BBI event, since it was attended by the Vice President of Indonesia, and it hosted the launch of the awaited BBI Virtual Expo, designed and provided by Telkom.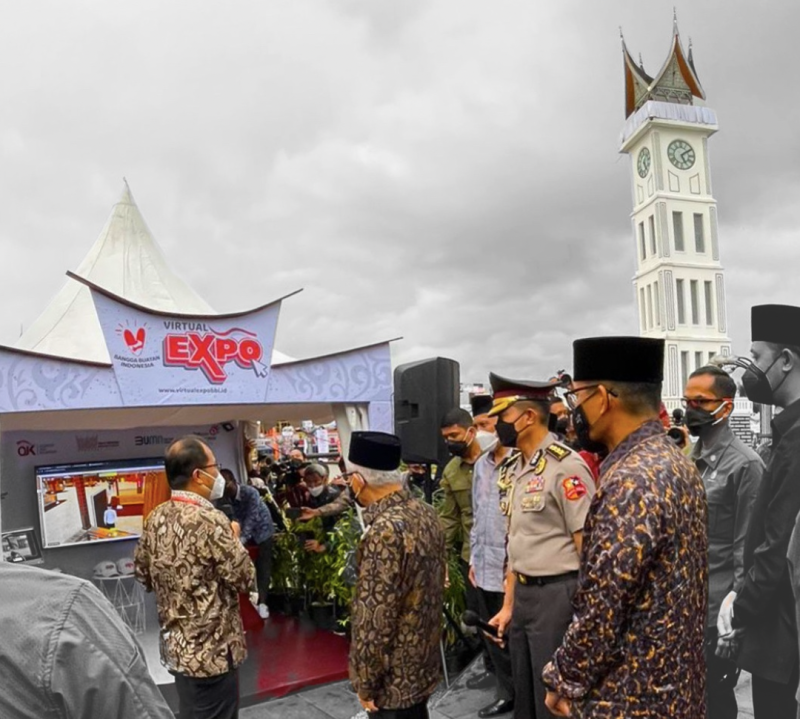 The event was carried out at the courtyard of Jam Gadang — the famous clock tower of Bukittinggi.