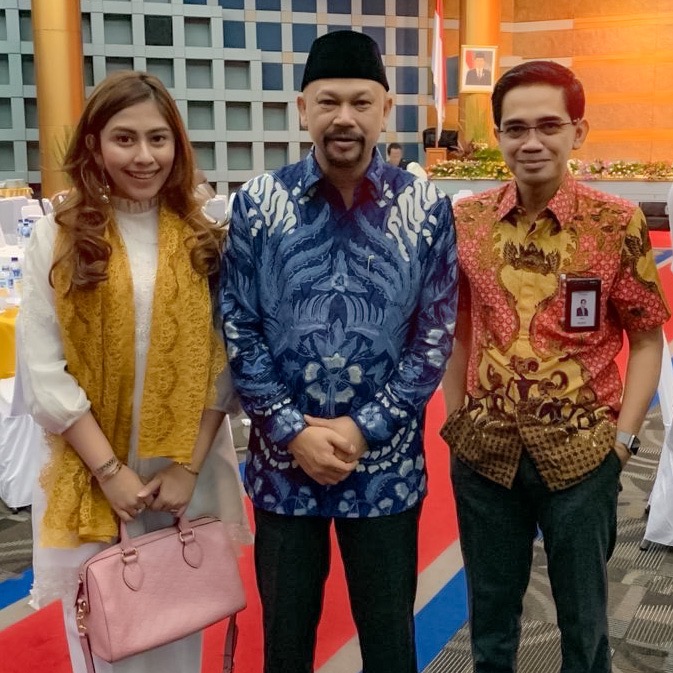 BPPT invited Engineering Professional Organisations in a short iftar session today. The IEEE Indonesia Section was represented by some volunteers (incl Dr Hugeng, Dr Wahidin, Amanda, and yours truly), since the Excom members were too busy.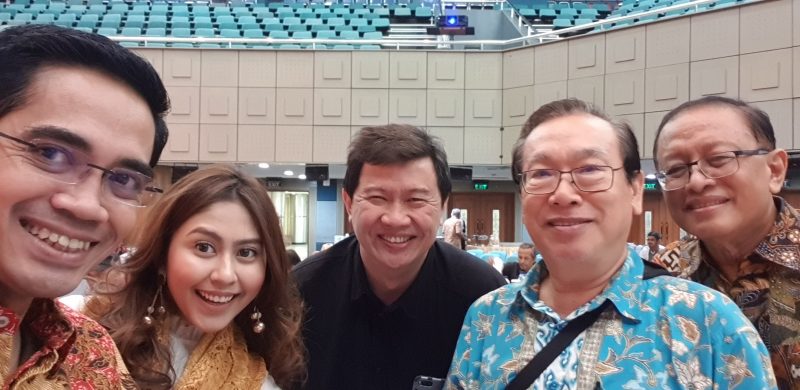 Surely here I met some old connections, happily. I met Prof Ashwin, Dr Lubis, Prof Suhono, etc.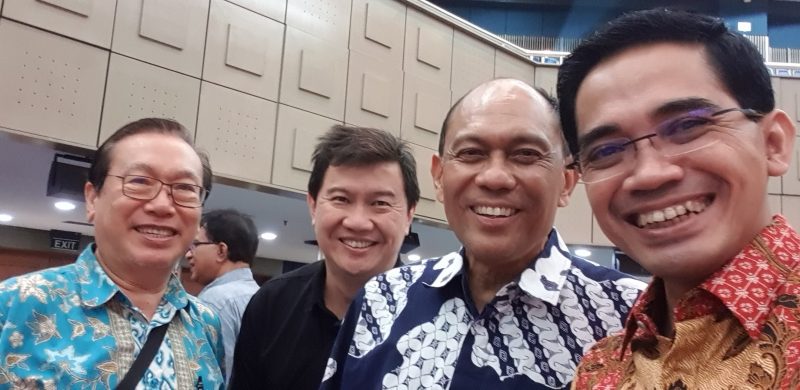 Unfortunately, this was only a short session — ended just before Isya & Tarawih.