BBI (Bangga Buatan Indonesia) is a coordinative & collaborative programs to improve the economy and commercialisation of national products with special emphasis on MSME products, led by the Government of Indonesia — in this case the Coordinative Minister of Maritime and Investment (Menkomarves). Telkom is actively involved in this program via its MSME Digital Ecosystem programs, incl PADI UMKM and Rumah BUMN.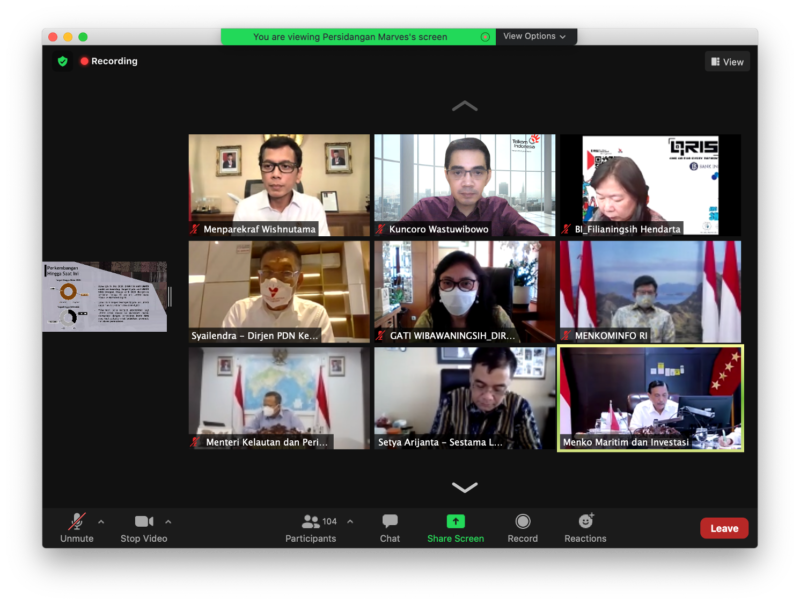 This year, some footholds have been established, including the BBI program itself, PADI UMKM & Bela Pengadaan, and some programs related to MSME in Creative Economy and Maritime & Fishery. For Telkom, the main role is to build, establish, and expand the platform-based digital ecosystem for MSME business, including their development and economic improvement.
The next thing to do is to build a context for integration among those separated systems and applications, to establish a real ecosystem supported with integrated information and platform, where all programs and activities could provide mutual support in leveraging different segments of MSMEs, including small and medium business in agriculture, fishery, forestry, creative industry, etc.